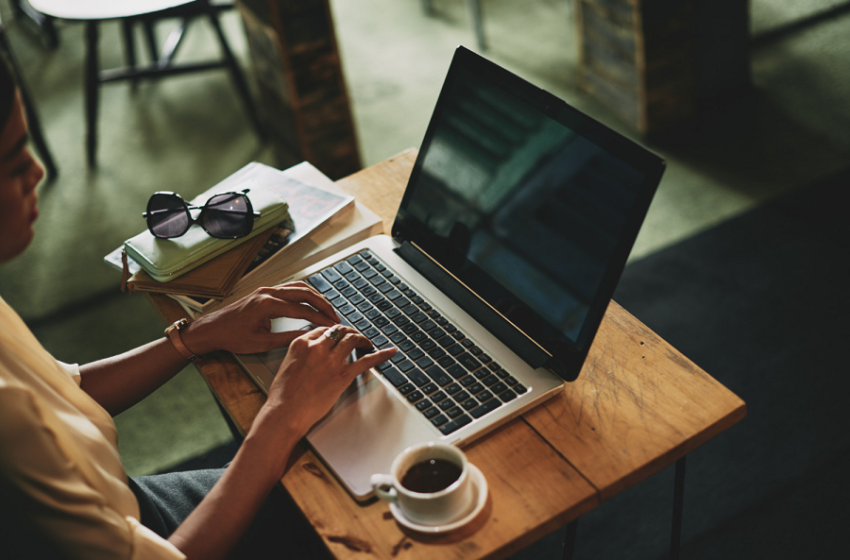 Top Benefits of Passwordless Authentication for Companies
Companies have relied on password authentication to verify users for a long time. In their login attempt, people must correctly provide the passphrase, or the website denies account access. Unfortunately, passcodes are no longer strong enough to protect individuals' digital assets.
In recent years, cybercriminals have learned how to circumnavigate passwords, especially those poorly created. In 2021, Verizon revealed that 81% of data breaches occur due to weak passwords. Passwords are also shareable, making them more vulnerable to cyberattacks.
Moreover, passphrases can come in handy for users. Nearly all websites and applications require people to create complex and unique passcodes. Individuals might have trouble managing them across multiple accounts.
Going passwordless can address the demand for a more secure and frictionless login procedure. Non-password authentication can provide the following benefits for businesses across industries:
Strengthen Cybersecurity
In 2019, Harris Poll discovered that 52% of Americans recycle their password for different online platforms. This practice might be convenient but increases the risk of the passphrase getting phished and can be used for credential stuffing. With a passwordless login structure, users no longer need to memorize passcodes.
Businesses can integrate biometric authentication into their user identification process. Instead of typing passwords, individuals must only scan their iris or fingerprint to sign-up. This is more secure than passphrases because biometrics are unique to everyone.
Improve User Experience
Passwords are frustrating and inconvenient if forgotten. Most consumers look for businesses that offer them a seamless online transaction experience. If people find the login procedure friction-prone, they might abandon the transaction immediately.
To avoid losing potential customers, organizations must better every user's experience. Investing in non-password solutions can eliminate the frustration and inconvenience the consumers might encounter. Identity verification without the need for passwords makes logging in faster, especially if inheritance-based credentials are used (e.g., physical features or behavioral traits).
Reduce the Workload of IT Support
Resetting passwords for the company can burden the information technology (IT) department, especially if more employees forget their passphrases. Businesses might solve this problem by abolishing passcodes and replacing them with passwordless login methods. Biometrics are far better in securing accounts because they are different to each individual.
Eliminate Password Management Practices
Password management causes headaches for organizations financially and ergonomically. If an employee forgets their passphrase, recovering it takes time and money. Passwordless verification eliminates passcode reliance among companies. This authentication cuts costs and leads to better productivity.
Connect with authID to get the best passwordless authentication solutions. To learn more about how authID can assist your company with e-security, contact us today!