The importance of Email Validation API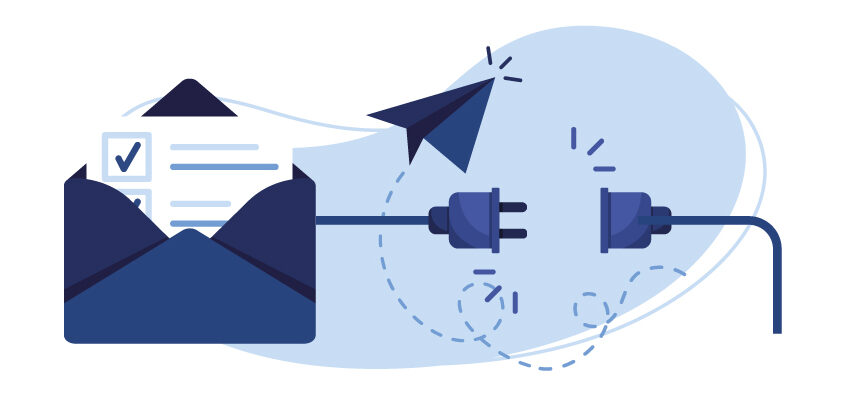 Emails have revolutionized the communication industry. The use of emails is so widespread that envisioning a world without them is tough. Corporations rely on emails to pass information to their employees, businesses use it to advertise to new potential customers, universities dictate guidelines through email, etc. and the list goes on. Research suggests that the total number of global email users is estimated to be at around 4.48 billion which comprises 50% of the global population. In light of this, there is no denying that emails are extremely essential in today's world.
Email Marketing
Businesses and corporations have been using emails to target new and old customers and keep them up to date with the products and services they offer. Email marketing can help increase website traffic, increase brand engagement and ultimately boost the revenue of the business.
But there are times when email marketing fails. The expected results are not reached and a corporation falls short of meeting its goals. This often happens because the list of email ids that are being sent the marketed mail may have a lot of fraud, incorrect, or spam traps. This implies that the deliverability of the mail is severely impacted thus failing to reach the consumers.
Email Verification
The solution to this problem of faulty email ids lies in email verification. As the name suggests email verification involves a thorough screening and checking of email ids to determine which ones are fake, incorrect, potentially problematic, etc.
If emails are continuously being sent to incorrect email ids, the resulting bounce rate will also increase. This is disadvantageous for businesses as all their email ids will start automatically being forwarded to the spam folder. Having an email verifier API can help navigate and avoid this problem from ever arising. Listed below are a few benefits of utilizing an email verifier API:
Can reduce the bounce rates of a business significantly.
Can leave you with a genuine email list without any fraud or incorrect ids.
Can reduce the time and money that was previously wasted by targeting invalid email ids.
Can improve the overall deliverability of the emails sent by a business.
Can improve the name and reputation associated with a business by preventing being listed as spam.
How does it work:
Email validation API has a nuanced software mechanism that can detect and identify incorrect, invalid, fraudulent, and potentially problematic email ids. By flagging such email ids early in the process they allow a business to remove them from the sender's list. If this is not done, then these fraudulent email addresses can cause a business to be blocked on certain domains or blacklisted on others. Excessive bounced emails and an increased bounce rate can cause businesses to be permanently listed as spam.
Conclusion
These things can affect the reputation of a business and its name in the market thus negatively impacting its revenue. Hence a business needs to use email verification APIs to protect itself from incorrect and fraudulent email addresses.