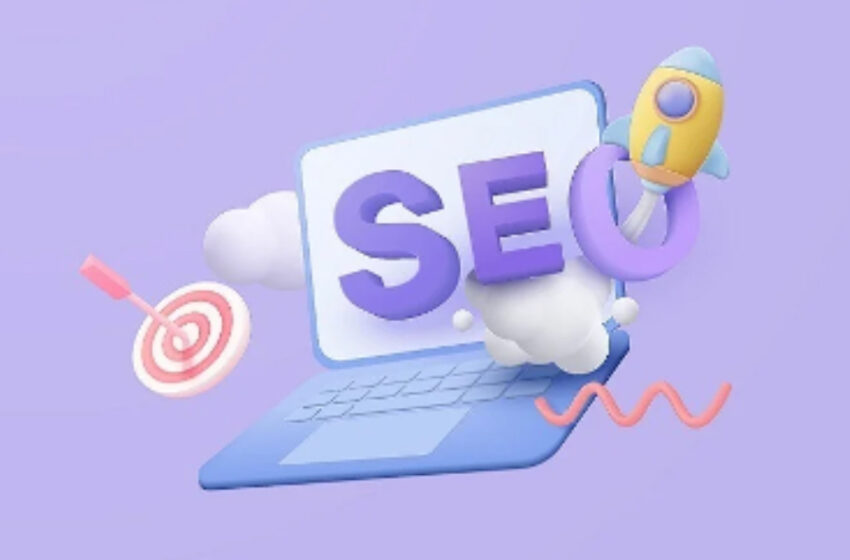 9 Top Features Of A White-Label SEO Platform
When looking for a private-label SEO platform, you want to ensure that it offers all the necessary features. A good private-label SEO platform should help you manage your clients' accounts and campaigns, track their rankings, and customise reports. This article will examine the top 10 features you should expect from a white-label SEO platform.
Support for the entire SEO process:
The SEO process is a crucial part of your business. You must perform each step accurately to ensure you get everything and avoid losing your site's search engine rankings or traffic. A White-Label or Private-Label SEO Platform can help you achieve this by providing seamless integration with all of the various software tools you use for each step of the process:
Keyword research (or content optimisation)

On-page optimisation

Link building campaigns

Social media marketing
Strategic insights reporting:
Once you've set up your private-label SEO platform, it will be able to provide insight reports on the performance of your clients. These reports will be updated in real-time and can help you identify which clients are performing well, which ones need more attention, and what to focus on next. These reports will be private, so only you (and other authorised users) can see them.
Campaign management:
Campaign management is a feature that allows you to create and manage multiple campaigns. Campaigns can be created for different clients and are a way of organising your work. In addition, you can use them to manage different phases of the SEO process, such as keyword research and content creation.
Batch analytics:
Batch analytics is an essential feature that all private-label SEO platforms should have, but most need to. Batch analytics allow you to see how many keywords you have in your database and how many are used in each campaign. They also allow you to see how many keywords have been assigned to a campaign.
Batch analytics can be a big help for large clients who want to keep track of the progress of their campaigns.
Keyword research and content strategy tools:
Keyword research and content strategy tools are two of the most important things you need in your SEO toolkit. The keyword research tools will help you find keywords that are relevant to your business, while the content strategy tools will help you create high-quality, optimised content regularly.
Site auditing, technical SEO and quality assurance:
Site auditing, technical SEO, and quality assurance are the most important things you need in your SEO toolkit. Site auditing alerts you to see how well your website performs from a user's perspective, how fast it loads, and its overall design. Technical SEO helps ensure your website is sound so search engines can easily crawl and index its content. Finally, quality assurance will ensure your content is high-quality and optimised for search engines.
Rank tracking and reporting:
If you want to see how well your SEO campaign is doing, then rank tracking and reporting are two of the most important tools you can have in your SEO toolkit. The first will let you know how well your site has performed over time and where it currently ranks for top keywords. The second will allow you to analyse data and make informed decisions about what's working and isn't.
White-labelled client dashboards:
If you want to give your clients a detailed overview of their site's performance and progress, then white-labelled client dashboards are perfect for you. This dashboard allows you to customise it to show only the relevant data to your clients—and nothing else. You can also add specific metrics for them to track, such as leads generated or sales conversions.
API access and integrations:
Integrating your data into other tools is critical for many businesses. The more integrations you have, the better equipped you are to automate processes and scale your business. For example, suppose you're using a white-label SEO platform that offers an API. In that case, it's easier for a marketing team leader to integrate their PPC or social media tools with the platform. It allows them to pull in relevant information from those tools in one place without manually entering it into multiple places—which can be time-consuming and frustrating.
Conclusion
Hence, these features of a white-label SEO platform are one of the most important things to consider when choosing a solution for your business. You want a platform that offers everything you need to run your SEO campaigns and integrates with any other tools you use. It should also be easy to use and have enough customisation options to tailor the solution to your business needs.